---

Saitama Institute of Technology


Uchida Laboratory
---


Research

My current research interest lies in understanding the nature of electron
vortex beams carrying orbital angular momentum.



Publications Highlights

Electron
▶ Generation of electron beams carrying orbital angular momentum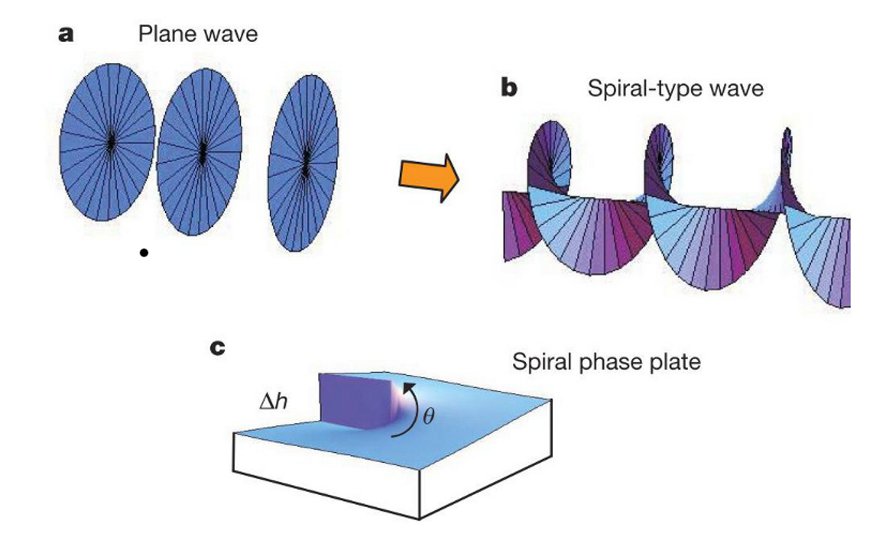 For the first time, we generated electron
beams carrying orbital angular momentum.







M. Uchida and A. Tonomura
Nature 464, 737 (2010).
Spin
▶ Real-space observation of helical spin order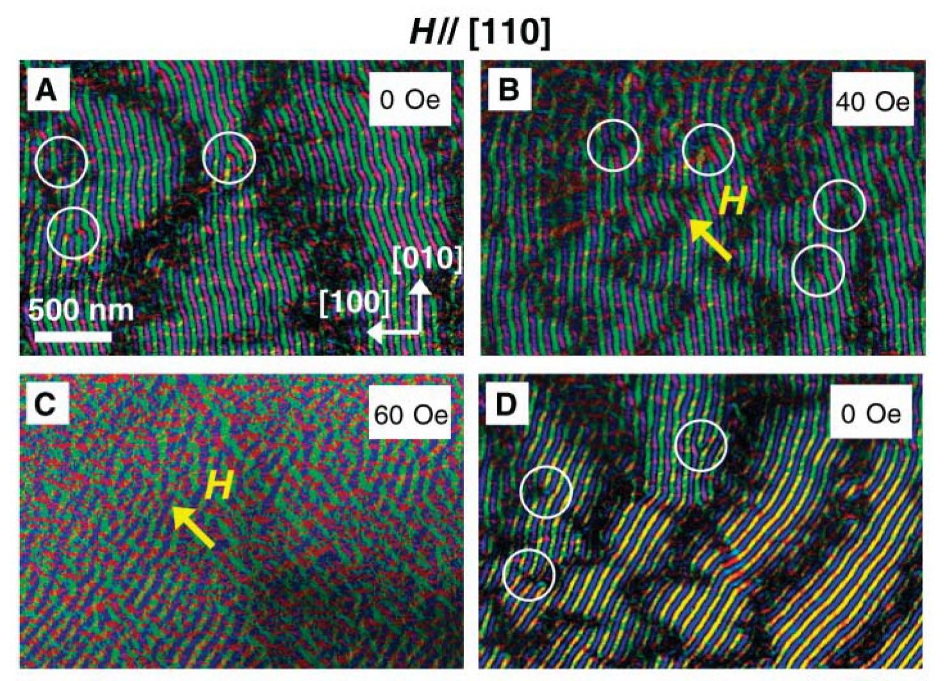 For the first time, we visualized the helical spin
order in real space .











M. Uchida, Y. Onose, Y. Matsui, and Y. Tokura,
Science 311, 359 (2006).
Atoms
▶ A new stacking motif: complex alloy structures interpreted as modulated
structures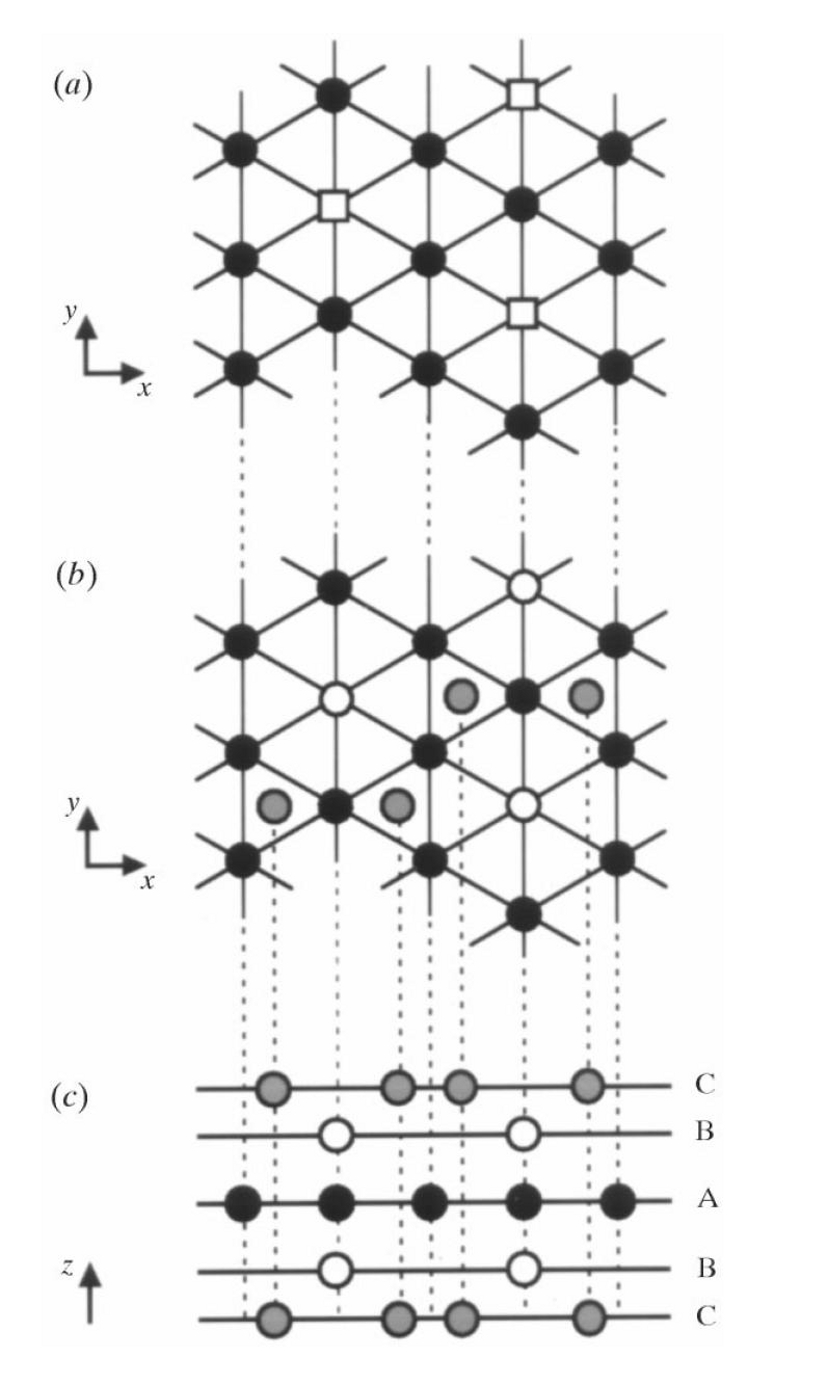 We discovered new rules for the arrangement of atoms.
This simple rules will be helpful in the study of not only
many complex alloys, but also quasicrystals.


















M. Uchida and Y. Matsui,
Acta Cryst. B56, 654 (2000).